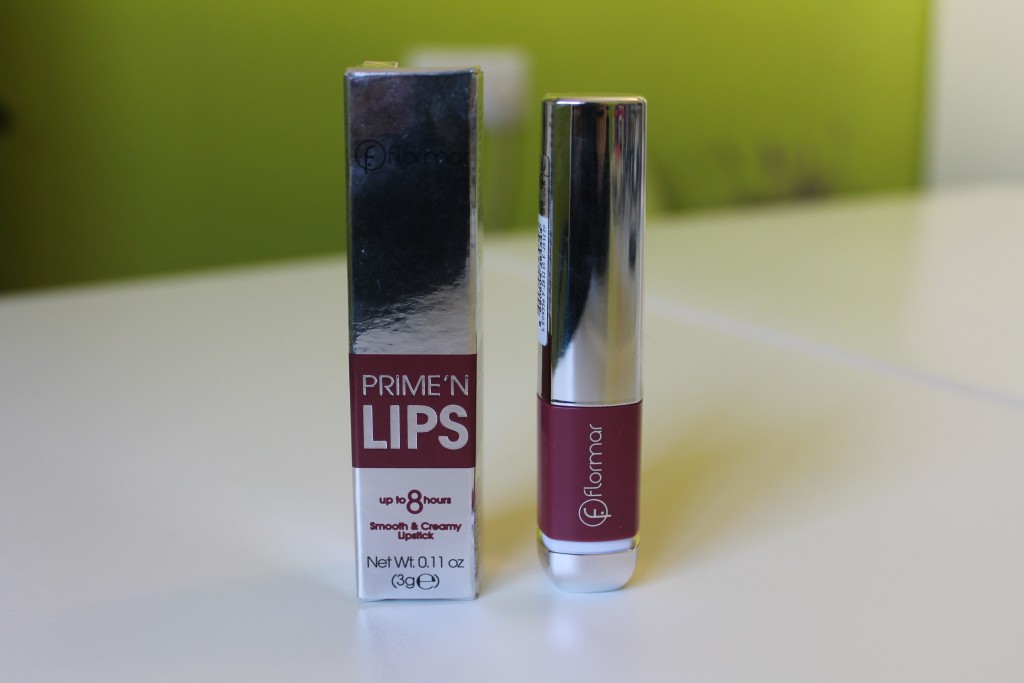 ¡Buenos días a todos!
Hoy os traigo una reseña sobre un producto que he descubierto hace muy poquito. Se trata de los labiales de la gama "Prime'n Lips" de Flormar. El tono que yo tengo es en concreto el "PL03 Nut Cookie", que como podéis ver en las imágenes es un tono neutro precioso, pero tengo en mente comprar algunos más porque hay una amplia variedad de tonalidades muy interesantes que van desde rojos intensos hasta morados sofisticados.
Good morning everyone!
Today I bring you a review about a product that I discovered just a few days ago; "Prime'N Lips" lipsticks by Flormar. The shade I have is "PL03 Nut Cookie" which, as you can see on the pics, is a gorgeous neutraI tone, but I intend to buy a few more as there is a wide range of interesting shades that go from deep reds to sophisticated purples.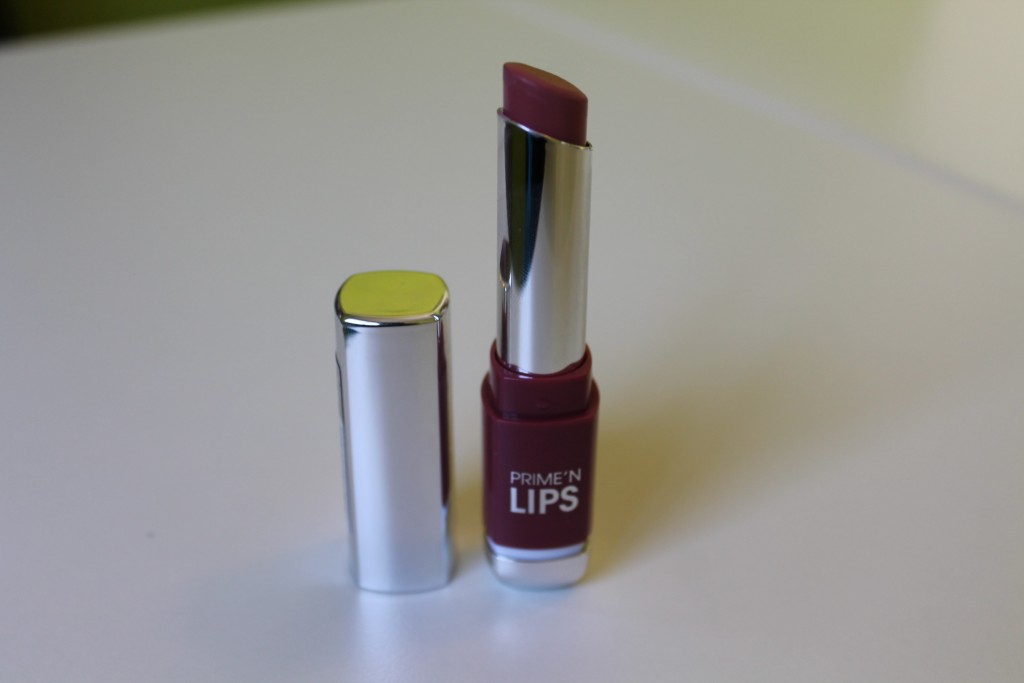 Los labiales son para mí, el producto estrella de esta marca. La verdad es que la relación calidad-precio es, en mi opinión, muy buena y en el caso de los de esta gama, no ha sido menos. Su precio ronda los 9 €. Se deslizan genial y son bastante cremosos pero no hasta el punto de salirse por las comisuras, ni dejar sensación pegajosa ni nada parecido. Se fijan bastante bien y tienen buena duración. En el packaging dice que permanecen hasta 8 horas, lo cual me parece algo excesivo pero sí que es cierto que para no ser labiales fijos ni de textura mate, duran bastante.
In my opinion, lipsticks are the best products you can find at Flormar. They usually have very good quality and affordable prices and this is exactly the case of the one I am reviewing today. It has a price of €9 (approximately). Its texture is an ultra creamy one which glides easily but without leaving a sticky or disgusting feeling. It is supposed to last up to 8 hours and I wouldn't say that much. However, it's true that it lasts quite a long time, especially taking into account that they don't have a matte finish.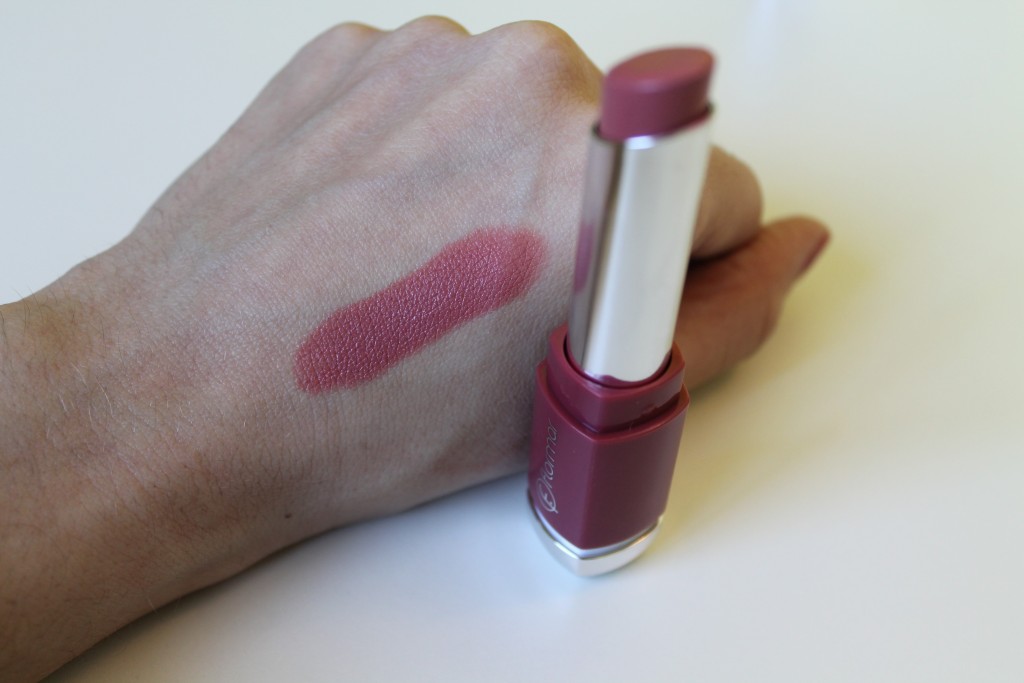 La pigmentación es también muy buena y cubren el labio prácticamente de una sola pasada, al menos el tono que yo tengo. La fórmula contiene una combinación de Aceite de Coco y de Monoi de Tahití que aporta hidratación y suavidad a los labios.
The pigmentation is quite good as it defines lips with one sweep colour release (at least my shade). Its formula is infused with a combination of Coconut and Monoi de Tahiti Oils, so it offers deep moisturizing and lip-softening properties.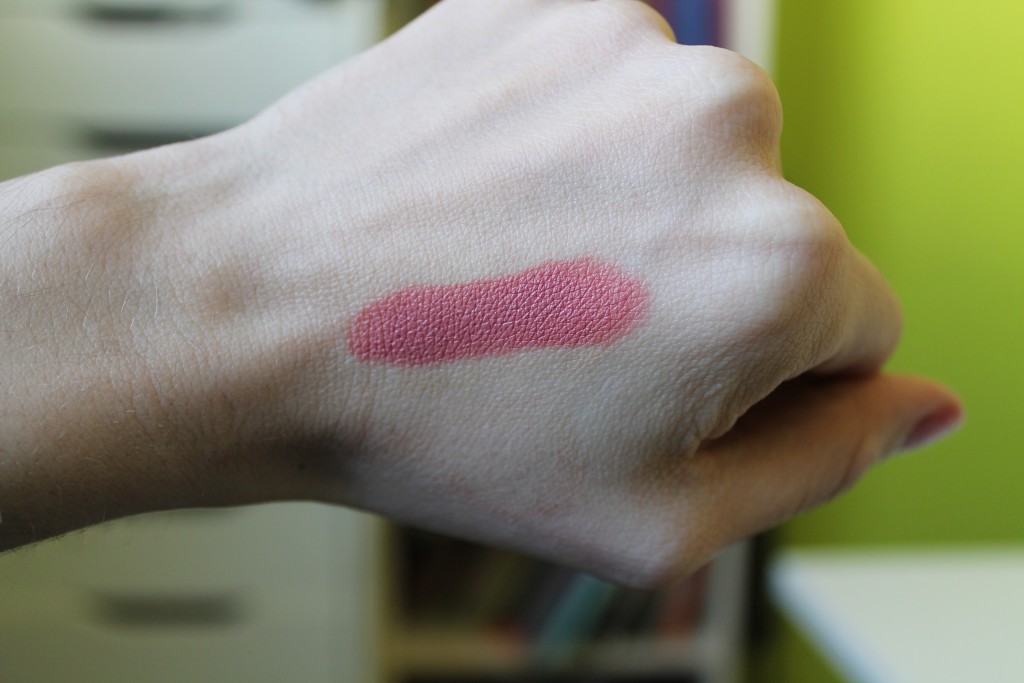 En resumen, mi valoración es muy positiva y, de hecho, pienso adquirir alguno más tal y como os he comentado.
Mi assessment is overall a very positive one and, as I told you before, I intend to buy a few more.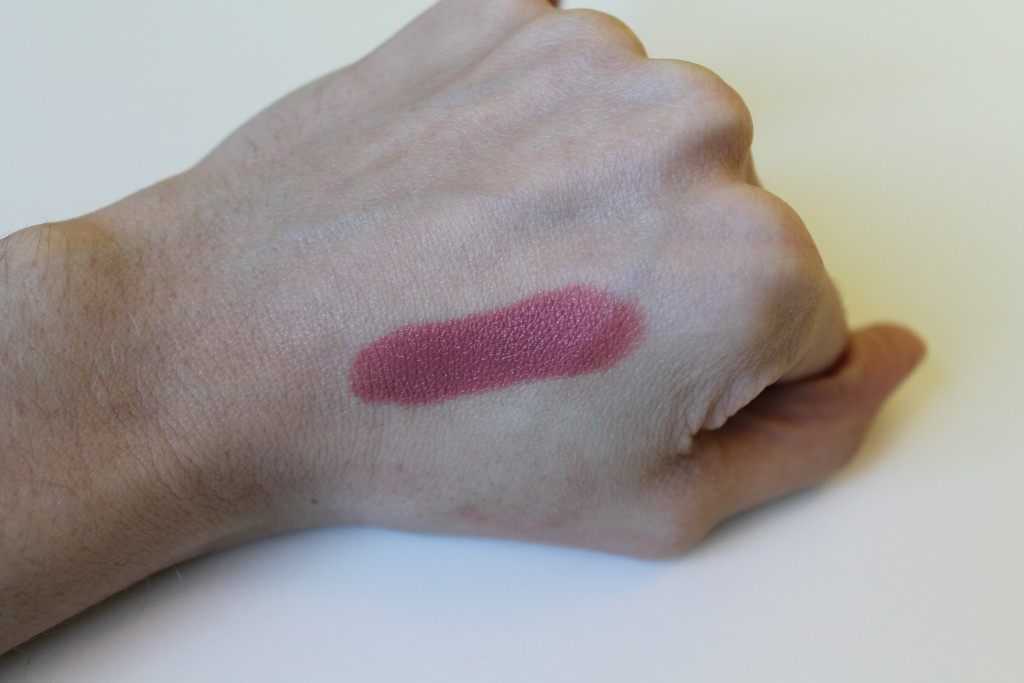 Espero que os haya interesado este post y si tenéis alguna duda, dejádmela en comentarios o por redes sociales y os contesto encantada.
Un abrazo enorme y ¡feliz fin de semana!
I hope this post has been interesting for you. If you have any doubts, don't forget to leave me a comment here or on my social networks.
Big hug and have a nice weekend!
Raquel