¡Buenos días a todos!
Hace unos días me llegó una propuesta de colaboración con Styledress.co.nz. No conocía la marca, así que he estado echándole un vistazo y os cuento lo que he estado viendo. Se trata de una empresa que se dedica a vender todo tipo de vestidos tanto de novia como para fiestas de gala, cocktail, etc. Tienen tallas estándar pero también puedes pedir que te lo hagan a medida y escoger color, tejido, etc. Tienen vestidos de todo tipo de colores, tejidos y formas. Los hay elegantes, más recargados…en fin, que hay para todos los gustos y los precios son, además, bastante competitivos.
Os dejo un vestido que me ha enamorado, a ver qué os parece.
Good morning to you all!
A few days ago, I received a collaboration inquiry from a brand I didn't really know and after having done a little research, I wanted to tell you what I found out. Styledress.co.nz  is a company which sells smart dresses for weddings and special occasions (Formal Dresses -Styledress.co.nz) . You'll find a wide range of styles going from sophisticated to more sober gowns so that you are able to choose what suits you best. They work with standard sizes but you can also choose to have it tailor-made if you wish and there is no trouble in changing the type of fabric and/or the colour as well. They also have quite affordable prices.
I live you a pic of one dress which I think is gorgeous…let's see what you think!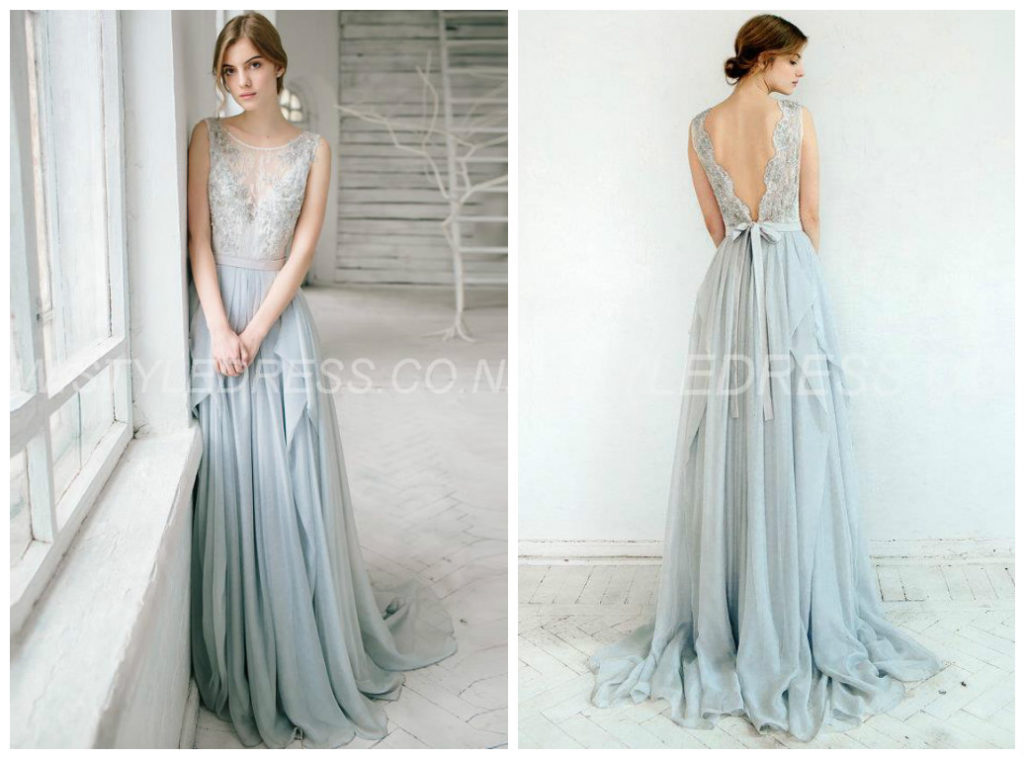 (pinchad en la foto para ver detalles / click on image for more details)
Pero la lista donde elegir, es enorme:
But, as I said, there are tons of models to choose: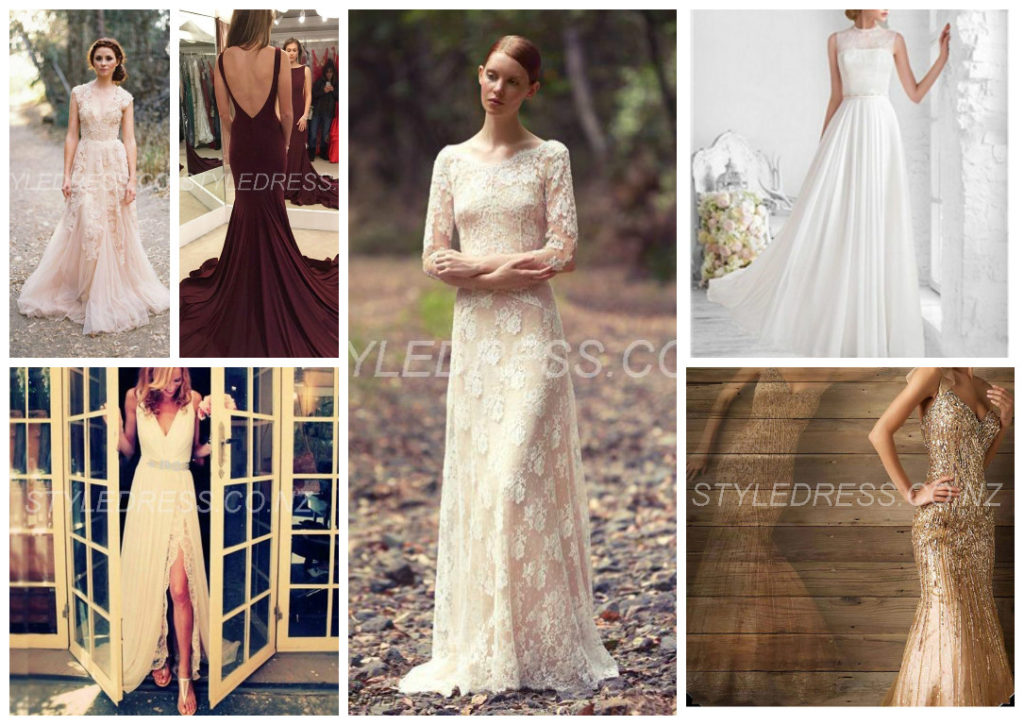 ¡Y eso ha sido todo! Espero que os sirva de ayuda si estábais buscando un vestido para una ocasión muy especial 🙂
And that's all! I hope this post has been of any help if you were looking for a special occasion dress!
Love,
Raquel